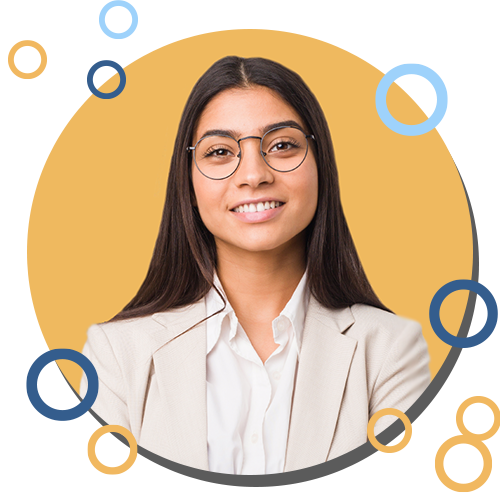 FREE VIRTUAL SEMINAR: WEDNESDAY 13 OCTOBER 12:30-13:00 BST
Learning People Virtual seminar: How to start a career in project management
Discover everything you need to know about how to kickstart your career in project management.
Did you know there is a range of qualifications to gain when starting a career in project management? Which certifications do you need, and which certifications do employers look for?
With project managers in high demand, join the virtual seminar to find out how to get into the industry with the best training options.
Sign up now and remember to send in your questions for the team to answer in the live Q&A session.